Some of the services we render at MD Towing Inc. include towing or hauling small equipment, towing/transport of vehicles, specialized transport, forklifts, light-duty towing/transport, 35-ton wrecker services, construction equipment, heavy equipment, MD Towing heavy haul and containers. Our services cover both residential and commercial customers.

Here is a detailed list of some of our towing/transport services:
Heavy haul trucking services

Construction hauling

Paving equipment

Equipment hauling

Heavy loads

Military vehicles

Transport drilling equipment

Oversized loads transport

Super loads

Raw materials

Generator transport and placement

Transport of pumps and large a/c units

Manufacturing equipment transport

We transport overweight loads

Towing cars

Towing or hauling small equipment
With about two decades of our existence in the towing/transport industry, our fleet has increased significantly to include a fleet of six tractors with dovetail, two tandem axle flatbeds, multi-axle (up to 11), flatbed trailers, step deck and several others. Our specialized equipment can handle almost any hauling project that comes our way – ranging from small to medium and large equipment.

At MD towing Inc., our clients enjoy on-time, professional service 24/7 and we are available all through the year. We are committed to our client's safety, and that is why we offer knowledgeable dispatch, reliable and respectful services. When it comes to pricing, we offer competitive pricing and we are always ready to go the extra mile for our clients. We understand the importance of communication, which is why we are always open to communication from the beginning to the end of loads. Also, we provide transparent upfront prices and there are no surprises.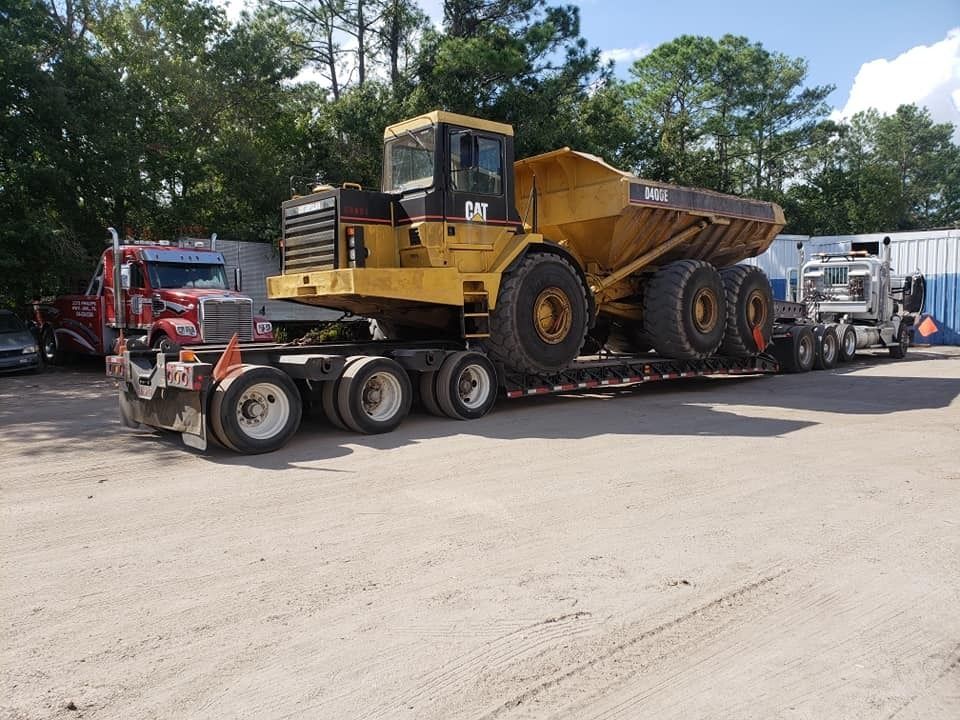 Let our equipment hauling  experts assist you in handling your next shipment project according to your exact specifications. We'll take care of the Bill of Lading, compliance & safety, and even ship to or from shipping containers. Contact us for
free
heavy equipment quotes
and advice.
Moving large products or large quantities of products can be cumbersome and challenging. Our professionals in freight transportation can assist your company with all of your transport needs. We manage all aspects of pick-up, loading, timely delivery, and even unloading, if necessary.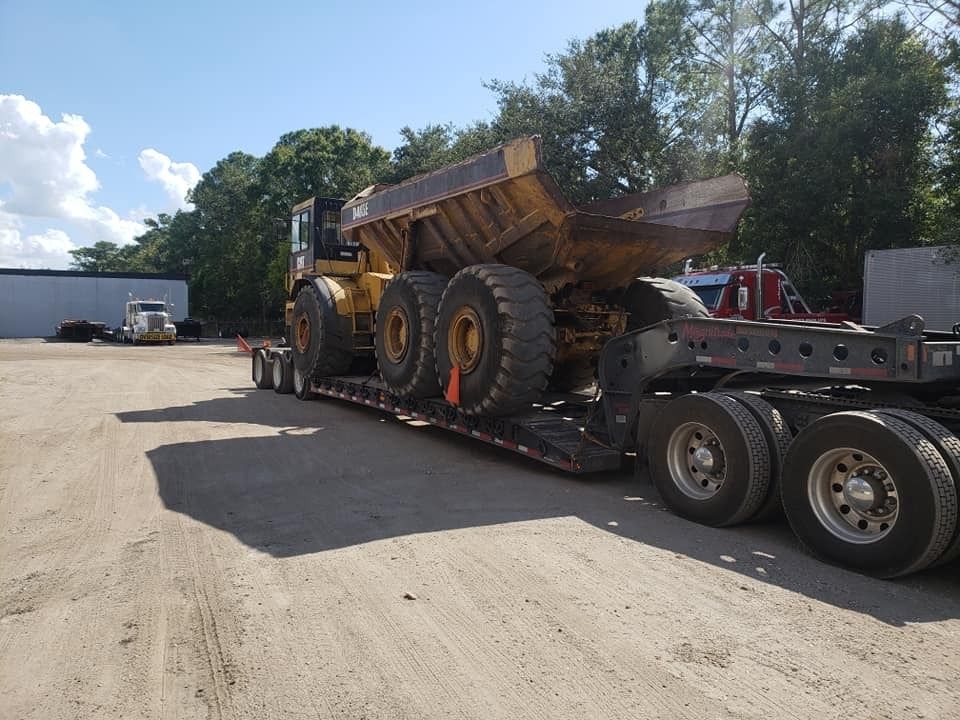 We have experts on our team who plan and execute the tasks of managing every detail of your oversized load transporting so you can rely on us getting your load to its destination safely and on time. Just sit back and relax.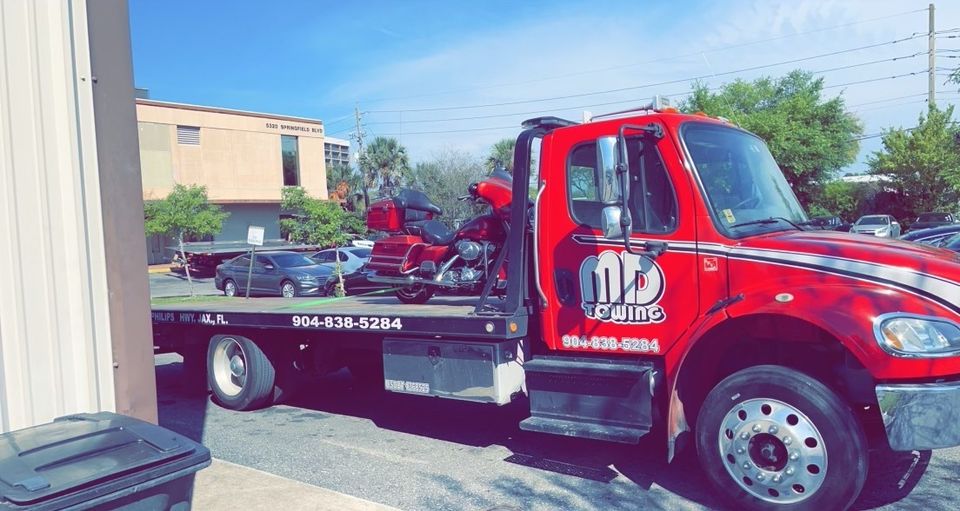 When experiencing a breakdown along the road or highway, you need to get help right away. We proved dependable towing and roadside service within a 200 mile radius of Jacksonville. Call (904) 858-1880 and know that help is on the way.